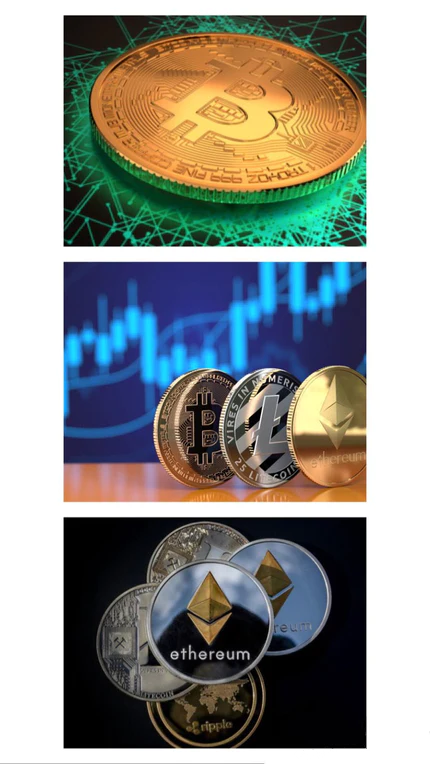 One of Poseidon's strengths is its versatility and openness to the requests of our customers and users who wish to make payments in digital currency are increasingly numerous.
To date, the blockchain represents a guarantee of privacy and security and to always remain at the forefront, Poseidon Watches has introduced the possibility for the buyer to make payments in cryptocurrencies.
In fact, during the check-out on the Poseidon Watches online shop, the buyer can choose to pay not only with the most common payment methods (such as payment cards and bank transfers) but also by transferring cryptocurrencies from his wallet to that of Poseidon Watches.
The accepted digital currencies are: